Home

Party 2012

Party 2017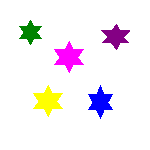 What A Party - 2007!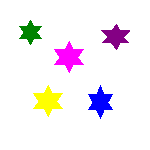 Stats:
53 of 54 Registered Classmates and 36 Partners (89) arrived Saturday Evening May 26 2007.
78 Classmates and Partners arrived for brunch on Sunday morning May 27 2007.
(Michael & Elgenia Weatherhead did not make it for some reason)
Facilities: Food, Drinks and Service were excellent.
Speakers: You could not ask for a more better set of presentations. That's a fact!
Norman Iscove's 'Stem Cells and Cancer' View PPT
Jeff Hurwitz's 'Giving Back To Society' View PPT
Gord Weisbrod's 'Chest Imaging in the 21st Century' View PPT
Jack Colman's 'Congenital Heart Disease - Where Have All The Blue Babies Gone?' View PPT
Sam Berger's 'Special Presentation About Gord' View PPT
(Note: Right Click Your Mouse On 'PPT' then 'Save Target As ...' To Your Computer)
Pics: Sam Berger - Harvey Shapero - Ray Tesluk
Allan Dyer - Shirley Junkin - Vivian Felsen - Norman Iscove - Terry Lingys
Your Committee At Work June 20 2007
(258 Pics) and more to come
Send your pics to Ray Tesluk
By email atease@eagle.ca
By CD - Mail To: 3 Payne Crescent Port Hope, Ontario L1A 3Y1
(Background Music - Hey Eugene! Vocal - China Forbes Band - Pink Martini 2007)