Home

What A Party!
Tributes & Comments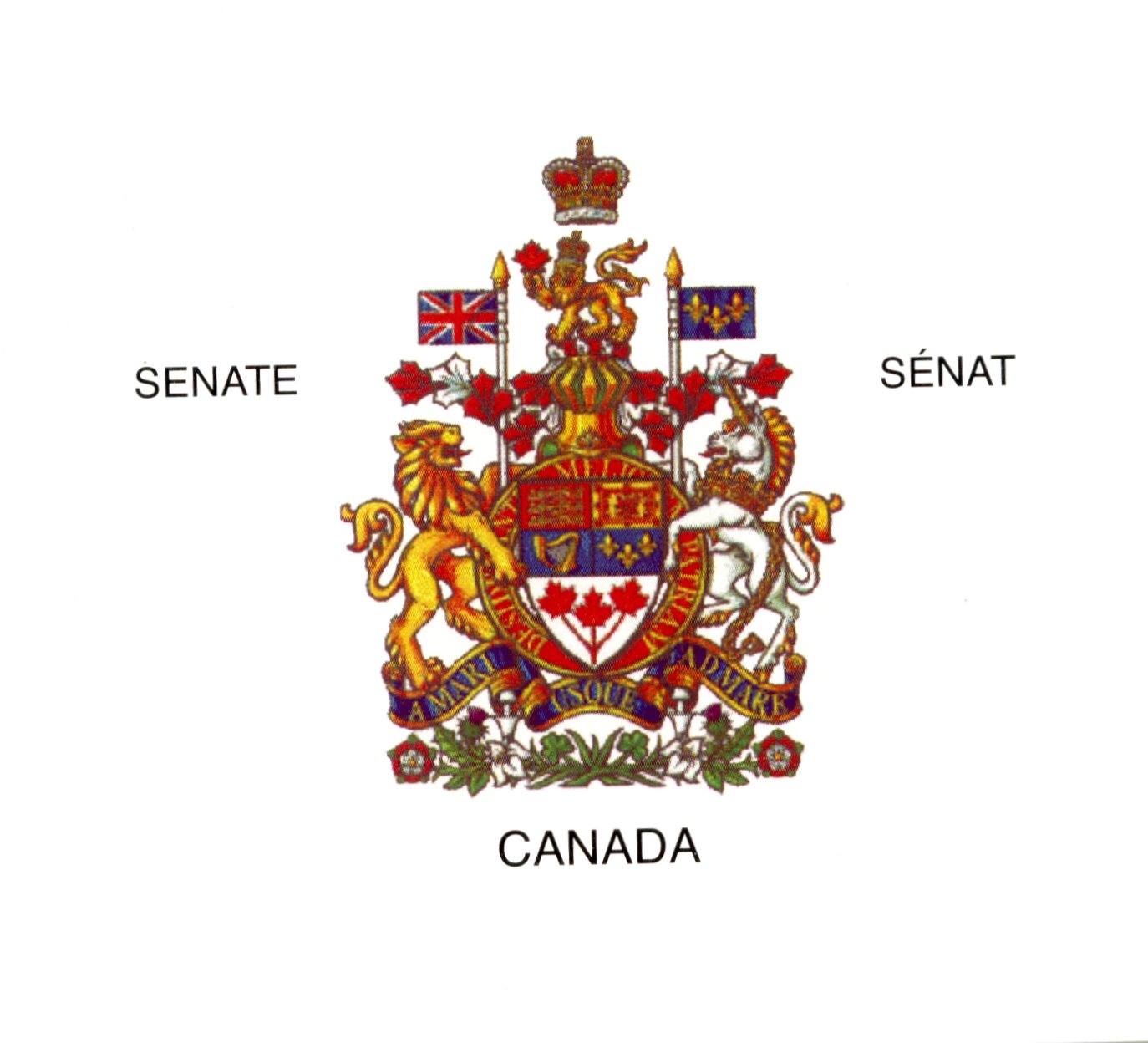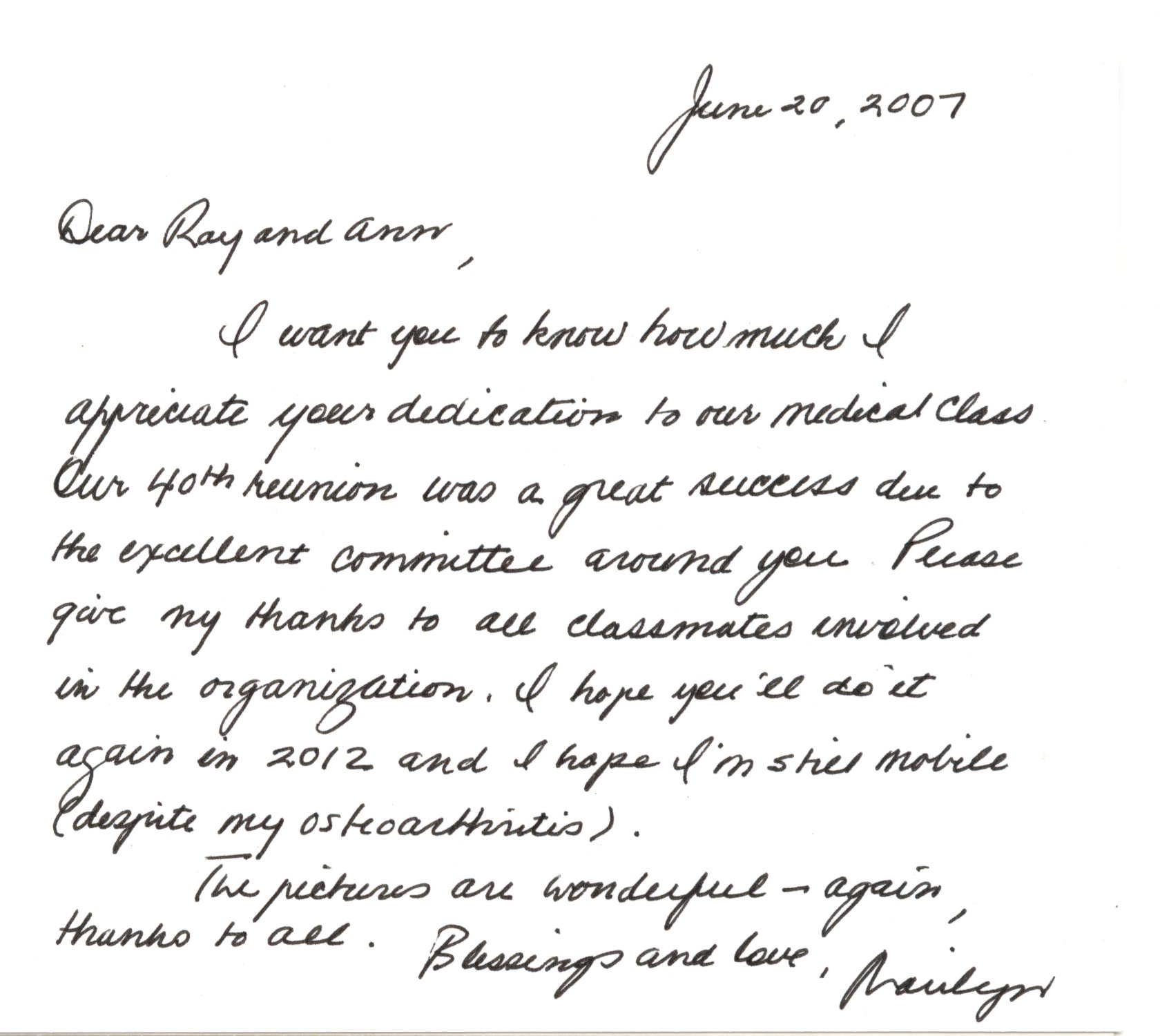 Suzanne and I certainly enjoyed the 40th reunion. The gathering was outstanding. The talks were first rate. In particular, I enjoyed Norman's overview of stem cell research. I was fascinated to observe both how much and also how little the ravages of time have exerted their changes. Good luck and good fortune to all!
Michael England Rothesay, N.B.
What a party! Thank you so much to you and the organizing committee!--and you people even offered to arrange it in 5 years! I missed being part of the committee- but I do not drive at night any more.
Please pass on my thanks to the rest of the committee.
All the best to you and Ann.